Ucluelet Aquarium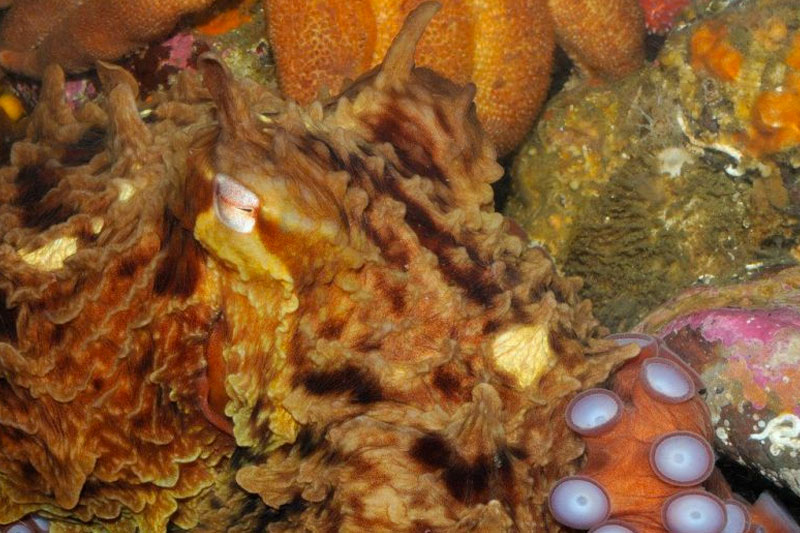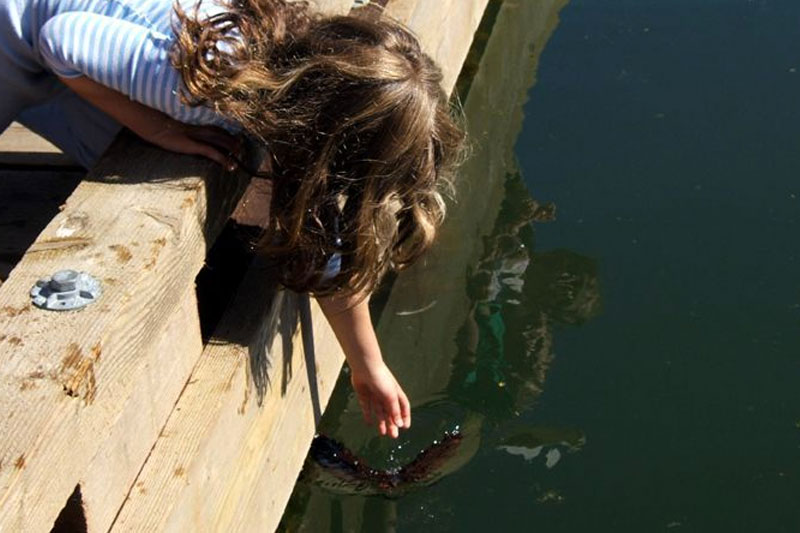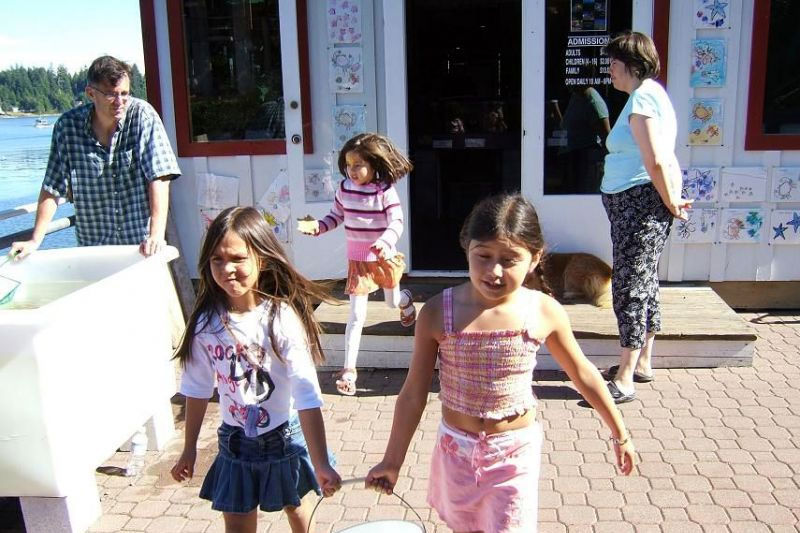 This is the first, and only, catch and release aquarium in British Columbia, releasing all of the animals on the aquarium back into nature. Because of the sustainable catch and release program all of the animals are ones that can be found in the Pacific Rim. Although, due to deep-sea conditions many of the organisms are ones that are rarely seen. The main purpose of the Ucluelet aquarium is education rather than purely entertainment. Their education programs offer hands on activities; touch tanks and microscopes, an arts and crafts station, as well as fun and interactive challenges.
Our aquarium continues to draw tourists to our town.
Sample topics for the educational programs include animal life history, evolution and biodiversity, predator/prey interactions, ecological relationships, and conservation and sustainability. Please stop by and take part in an interpretive walk of the beautiful Pacific Rim, dates of which can be found on the aquarium website.