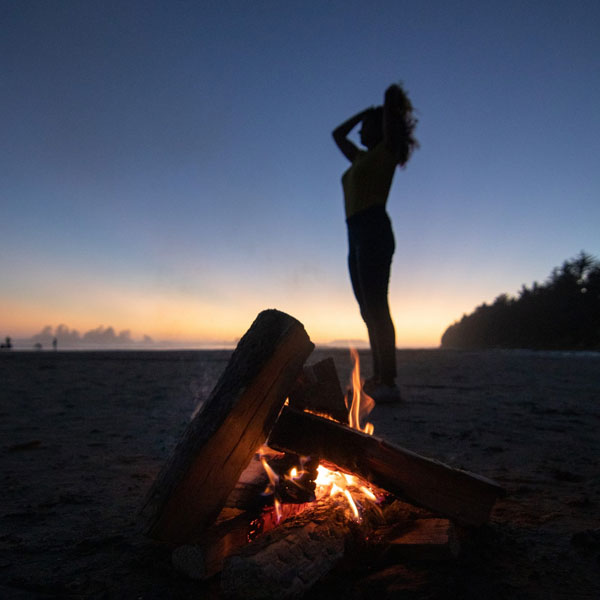 about us
Welcome to Ukee Peninsula Motel
On the rugged shores of Ucluelet near the most spectacular beaches on Canada's west coast, Ukee Peninsula Motel is a base for all things wild. The west coast of Vancouver Island, the very core of the Pacific Rim, draws adventurers, surfers, explorers, and hikers to its beautifully rough setting. And our celebrated lodge is at its centre.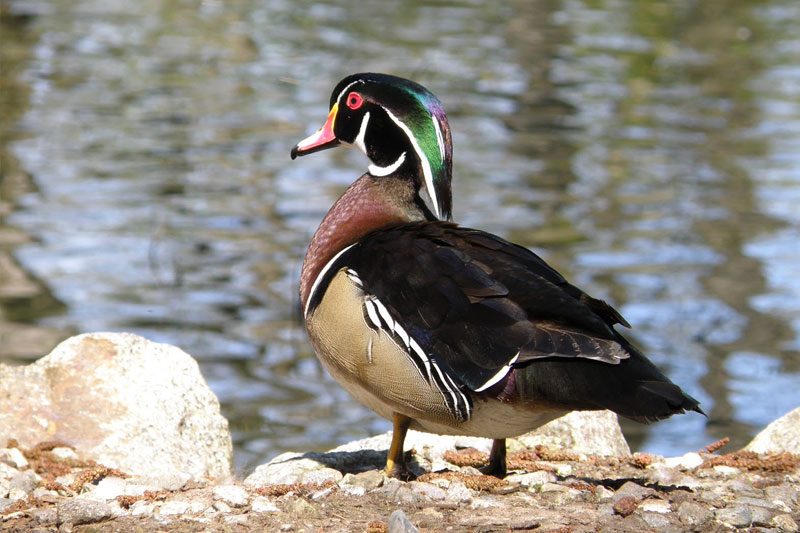 Previous Next Due to the amazing environment in Ucluelet and Tofino there are hundreds of diverse species of birds on the isl
Questions? Concerns? Or you just want to chat?