On the rugged shores of Ucluelet near the most spectacular beaches on Canada's west coast, Ukee Peninsula Motel is a base for all things wild. The west coast of Vancouver Island, the very core of the Pacific Rim, draws adventurers, surfers, explorers, and hikers to its beautifully rough setting. And our celebrated lodge is at its centre.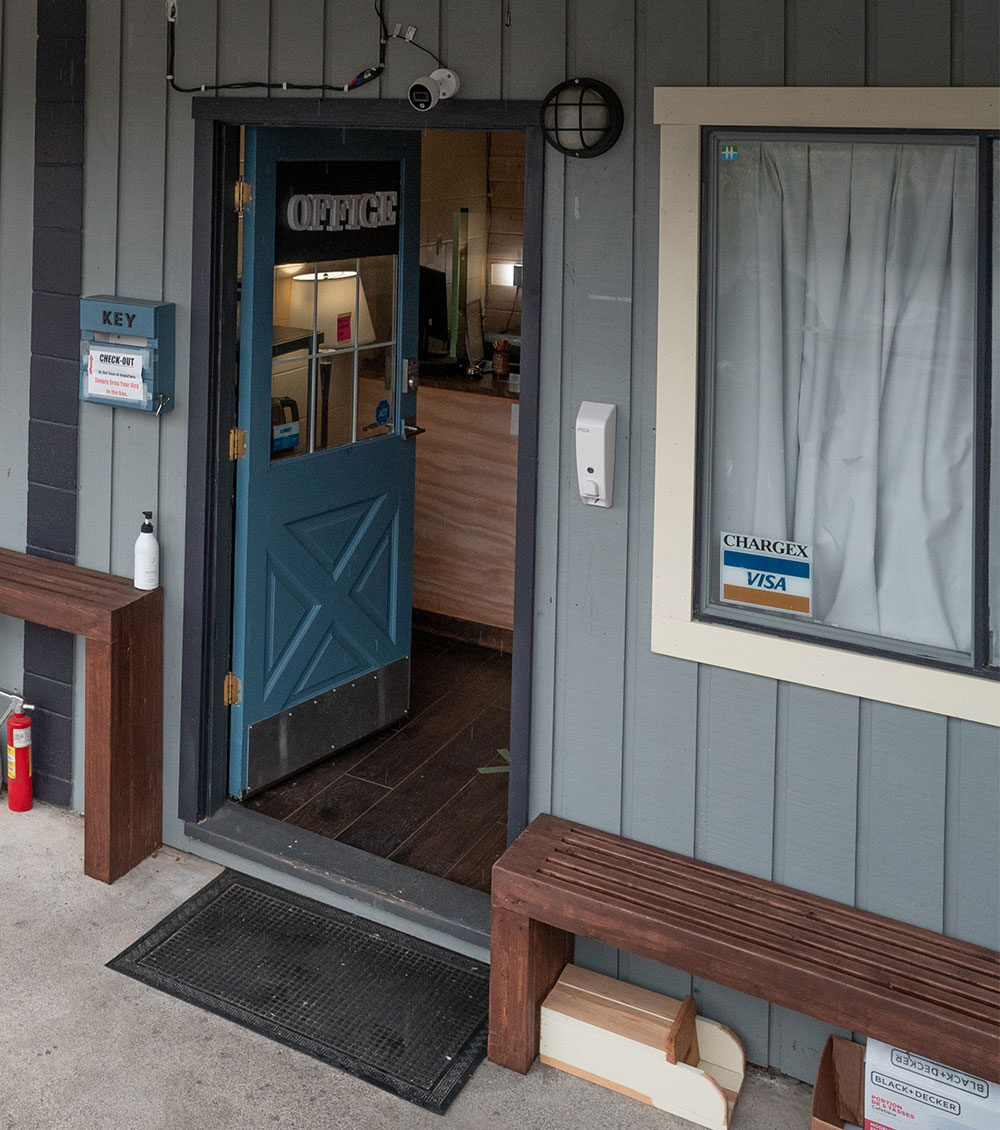 Completely Renovated in 2021
"Great motel, rooms are quite large, very quiet. Lots of dining options within walking distance. Would stay again."
"Exceptionally clean and comfortable. Great location. Free parking and WiFi. Good value. Very welcoming staff."
"Nice clean rooms and quiet! Slept like a baby and I am back next month for 2 nights."
"Our room was very clean and the staff were kind and friendly. Great location with spacious and comfortable room. We'll stay here again for sure."
"Big rooms, very clean and quiet. The staff is friendly and accomodating. This motel is very close to all sorts of cute cafes, restaurants, and little shops. Very happy with my stay here."
"We're very pleased with the size of room and how clean it was. Very quiet. Lovely treasure find in Ucluelet. Clean, fresh, newly renovated. Great place."
Make sure you sign up to our newsletter. We only send good information! Specials, deals, packages and more. 
submit your email to get the latest offers
Sign up for news
No posts were found for provided query parameters.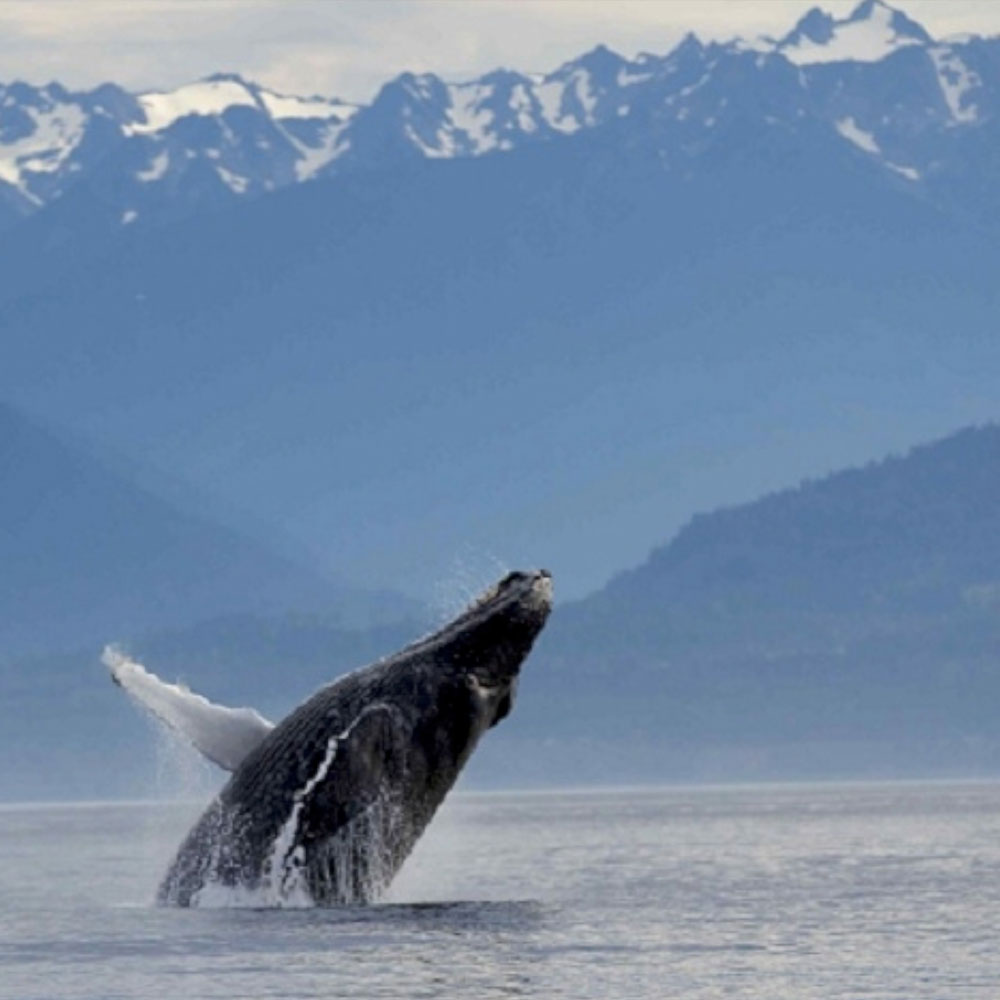 Like you've never seen before.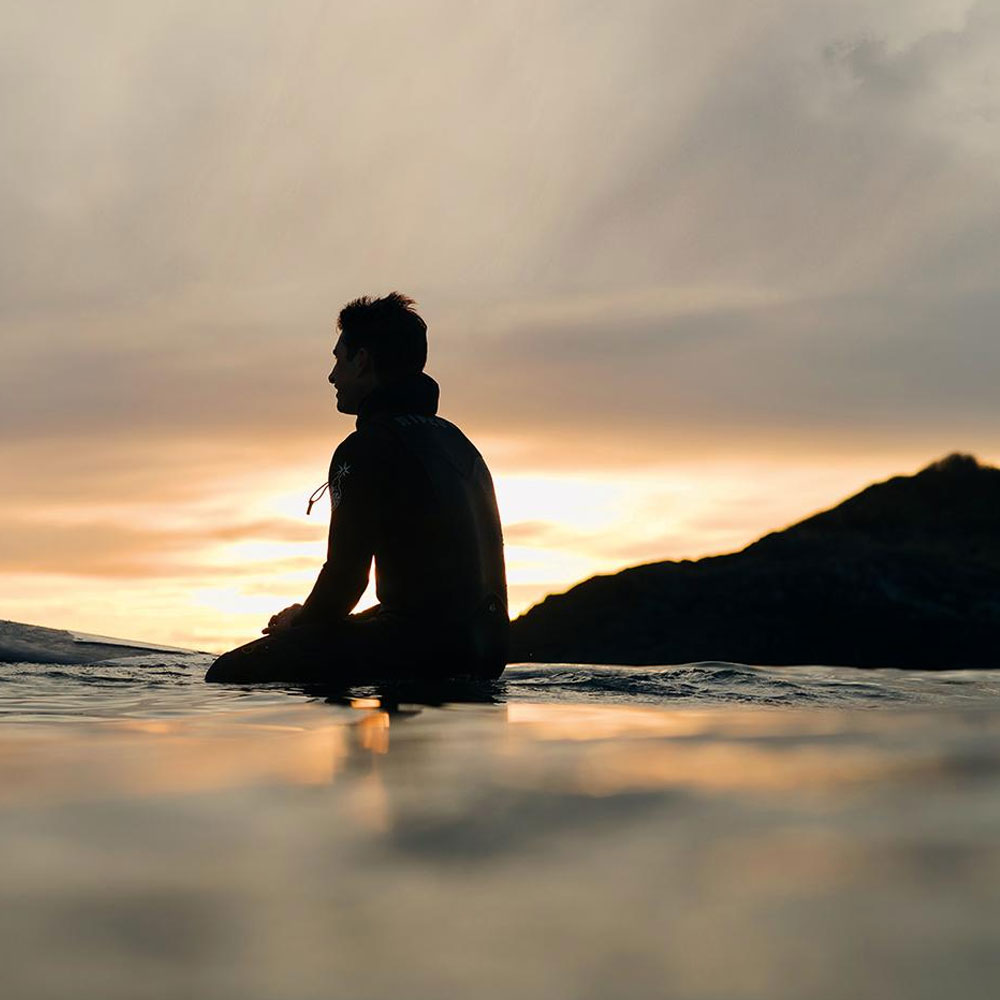 Learn to surf with the world's best instructors
Sports / Outdoor Activities
Contact us
If you wish to learn more about staying with us, please give us a ring.
Our office is open 7 days a week from 6am – 10pm.
Reservation Form
Ask before booking